Escape Your State's War on Landlords
June 30 @ 11:00 am

-

11:45 am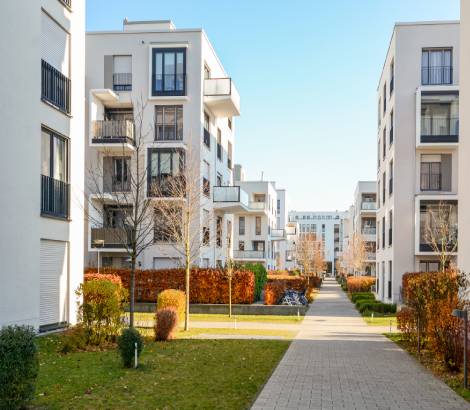 Richard D. Gann, JD will discuss the current war being waged against multifamily landlords and how to reinvest in landlord-friendly locations. Specifically, he will address the regulatory, demographic and economic differences between the least and most desirable markets, and offer strategies for transitioning from active to passive ownership. If you are interested in eliminating your rental headaches, removing your legal liability and potentially increasing your income, this is a must-see webinar.
This is for informational purposes only and does not constitute an offer to purchase or sell securitized real estate investments. Because investor situations and objectives vary this information is not intended to indicate suitability for any particular investor. Investing involves risk, including the risk of loss of income and principle. Private placement securities are suitable for accredited investors only. This material is not to be interpreted as tax or legal advice. Please speak with your own tax and legal advisors for guidance regarding your particular situation.
Securities offered through Concorde Investment Services, LLC (CIS), Member FINRA/SIPC. Advisory Services offered through Concorde Asset Management, LLC (CAM), an SEC-registered Investment Adviser. 1031 Capital Solutions is independent of CIS and CAM.