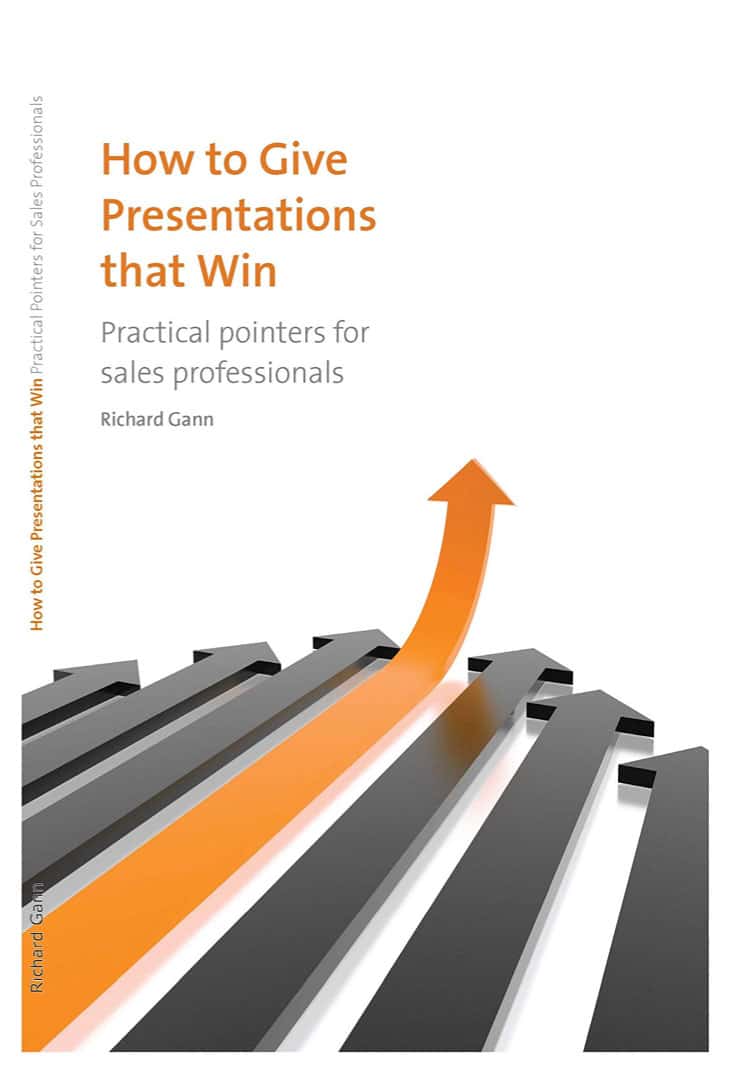 How To Give Presentations That Win
"How to Give Presentations that Win" is a must-have guide for speakers of any experience level. Practical, straightforward and easy to follow, Richard provides a reliable framework for delivering effective sales presentations.
To order a copy of Rick's book you will be leaving this site.