As of August 1, 2019 there are 11 states with capital-gains tax that do not conform with federal Qualified Opportunity Zone rules. As a result, investors in funds with projects in these states may not receive the full tax benefits of the QOZ legislation.
---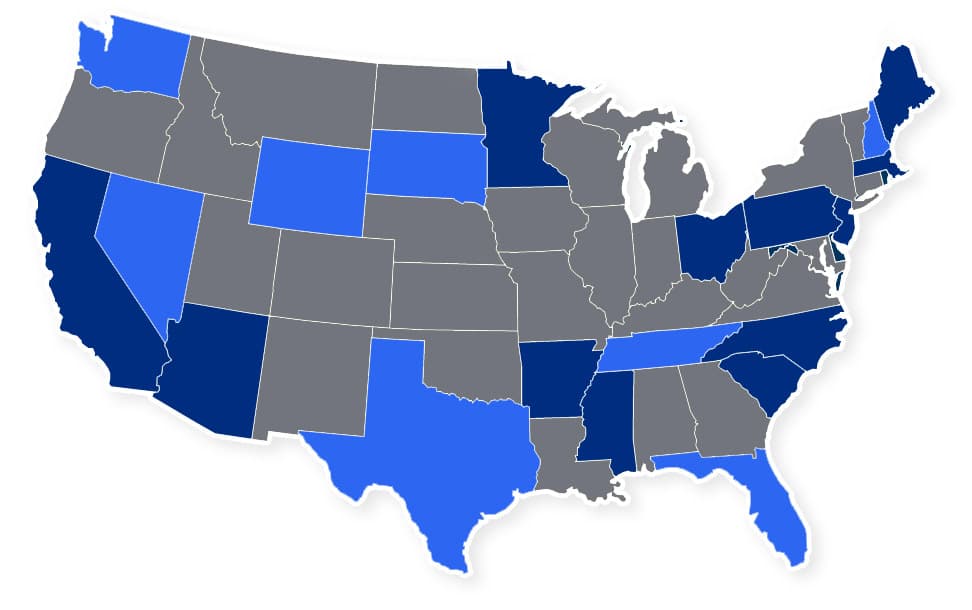 The contents of this site constitute neither an offer to sell nor a solicitation of an offer to buy any security which can only be made by prospectus. Investing in real estate and 1031 exchange replacement properties may not be suitable for all investors and may involve significant risks. These risks include, but are not limited to, lack of liquidity, limited transferability, conflicts of interest and real estate fluctuations based upon a number of factors, which may include changes in interest rates, laws, operating expenses, insurance costs and tenant turnover.
 

Investors should also understand all fees associated with a particular investment and how those fees could affect the overall performance of the investment. Neither 1031 Capital Solutions or its representatives, nor DFPG Investments, Inc. provide tax or legal advice, as such advice can only be provided by a qualified tax or legal professional, who all investors should consult prior to making any investment decision.