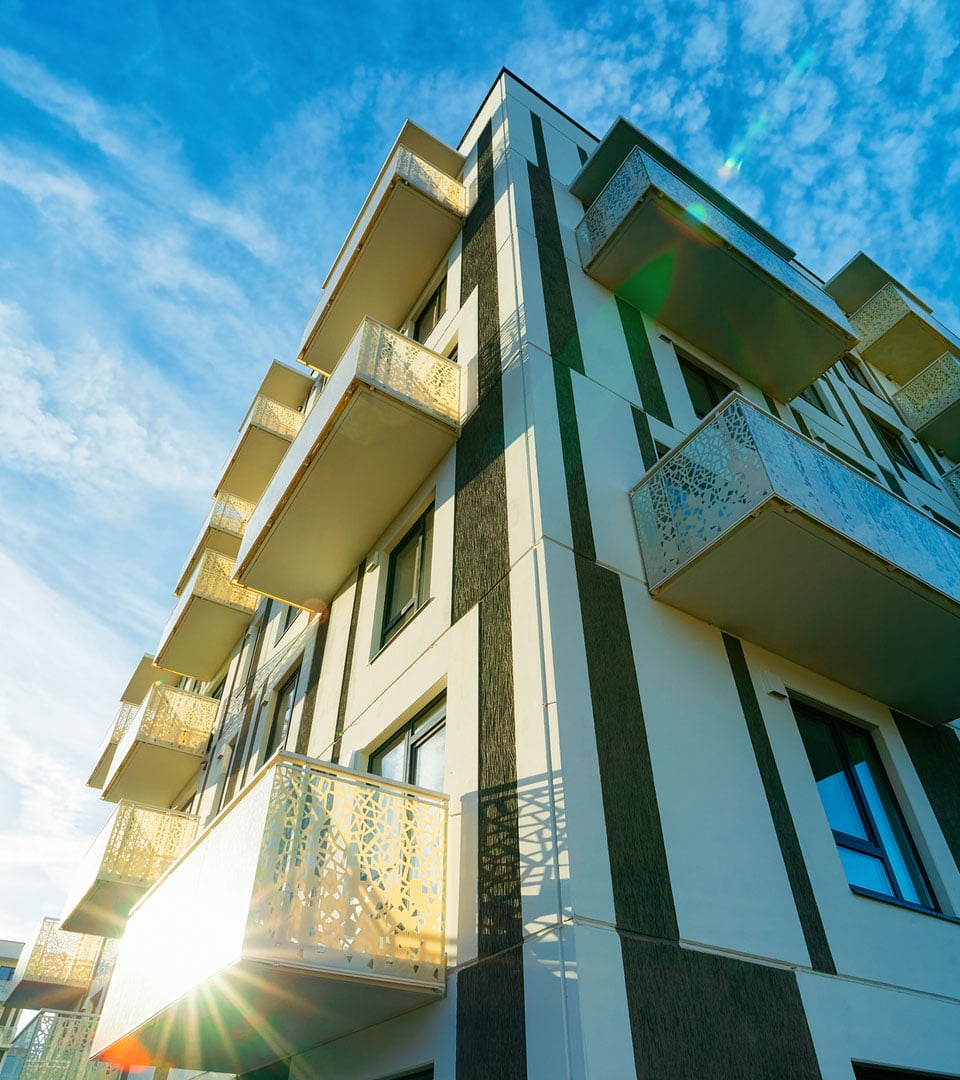 Real Estate Investment Trusts (REITs)
A REIT is a company that owns, operates or finances income-producing real estate. Modeled after mutual funds, REITs provide all investors the chance to own valuable real estate, present the opportunity to access dividend-based income and total returns, and help communities grow, thrive and revitalize.
REITs allow anyone to invest in portfolios of real estate assets the same way they invest in other industries – through the purchase of individual company stock or through a mutual fund or exchange traded fund (ETF). The stockholders of a REIT earn a share of the income produced through real estate investment – without actually having to go out and buy, manage or finance property.
Most REITs operate along a straightforward and easily understandable business model: By leasing space and collecting rent on its real estate, the company generates income which is then paid out to shareholders in the form of dividends. REITs must pay out at least 90 percent of their taxable income to shareholders—and most pay out 100 percent.
REITs are real estate working for you. Through the diverse array of properties they own, finance and operate, REITs help provide the essential real estate we need to live, work and play. REITs of all types collectively own more than $3 trillion in gross assets across the U.S., with stock-exchange listed REITs owning approximately $2 trillion in assets. U.S. listed REITs have an equity market capitalization of more than $1 trillion. In addition, more than 80 million Americans invest in REIT stocks through their 401(k) and other investment funds
Equity REITs purchase, own, and manage income-producing real estate properties. Investors in equity REITs have the potential to earn dividends through rental income from the property and capital gains from any appreciation in the property's value when it is sold.
Mortgage REITs lend money directly to real estate owners and their operators, or acquire loans that are secured by real estate. These REITs generate revenue through the interest that they are paid on the loans.
Hybrid REITs are a combination of equity and mortgage REITs. Their income-producing potential comes from rent and capital gains (like an equity REIT) as well as interest payments (like a mortgage REIT).
Office Buildings
Healthcare Facilities
Warehouses
Apartments
Shopping Centers
Retail Stores
Self Storage
Hospitality
◆
Risks of Non-Traded REITs
There is no public trading market for shares of non-traded REITs and there may never be one; therefore, it may be difficult to sell your shares.
Because non-traded REITs are typically "blind pool" offerings, stockholders will not have the opportunity to evaluate the investments that are made with the proceeds of the offerings before shares are purchased.
If a non-traded REIT pays distributions from sources other than the REIT's cash flow from operations, it will have fewer funds available for the acquisition of properties, and the overall return to stockholders may be reduced. Typically, non-traded REITs may use an unlimited amount from any source to pay distributions.
Distribution declarations are at the sole discretion of the REIT's board of directors and are not guaranteed.
If a REIT is unable to raise substantial funds, it will be limited in the number and type of investments it may make, and the value of any investment will fluctuate with the performance of the specific properties the REIT acquires.
A non-traded REIT's advisor will face conflicts of interest relating to the incentive fee structure under the REIT's advisory agreement, which could result in actions that are not necessarily in the long-term best interests of the REIT's stockholders.
Payment of substantial fees and expenses to the REIT's advisor and its affiliates will reduce cash available for investment and distribution.
A non-traded REIT may not be able to sell properties at a price equal to, or greater than, the price for which it purchased such properties, which may lead to a decrease in the value of its assets.
Adverse economic conditions may negatively affect property values, returns and profitability
Increases in interest rates could increase the amount of debt payments and adversely affect a REIT's ability to make distributions.
Disruptions in the credit markets and real estate markets could have a material adverse effect on a REIT's results of operations, financial condition and ability to pay distributions.
Failure to qualify as a REIT would adversely affect operations and the ability to make distributions due to additional tax liabilities.
You may have tax liability on distributions you elect to reinvest in the REIT's common stock.
Special considerations apply to employee benefit plans, IRAs, or other tax favored benefit accounts investing in non-traded REITs.
Some non-traded REITs have limited prior operating history or established financing sources.
A REIT is a security that sells like a stock on the major exchanges and invests in real estate directly, either through properties or mortgages. REITs receive special tax considerations and typically offer investors high yields, as well as a highly liquid method of investing in real estate. There are risks associated with these types of investments and include but are not limited to the following: Typically no secondary market exists for the security listed above. Potential difficulty discerning between routine interest payments and principal repayment. Redemption price of a REIT may be worth more or less than the original price paid. Value of the shares in the trust will fluctuate with the portfolio of underlying real estate. Involves risks such as refinancing in the real estate industry, interest rates, availability of mortgage funds, operating expenses, cost of insurance, lease terminations, potential economic and regulatory changes. This is neither an offer to sell nor a solicitation or an offer to buy the securities described herein. The offering is made only by the Prospectus.