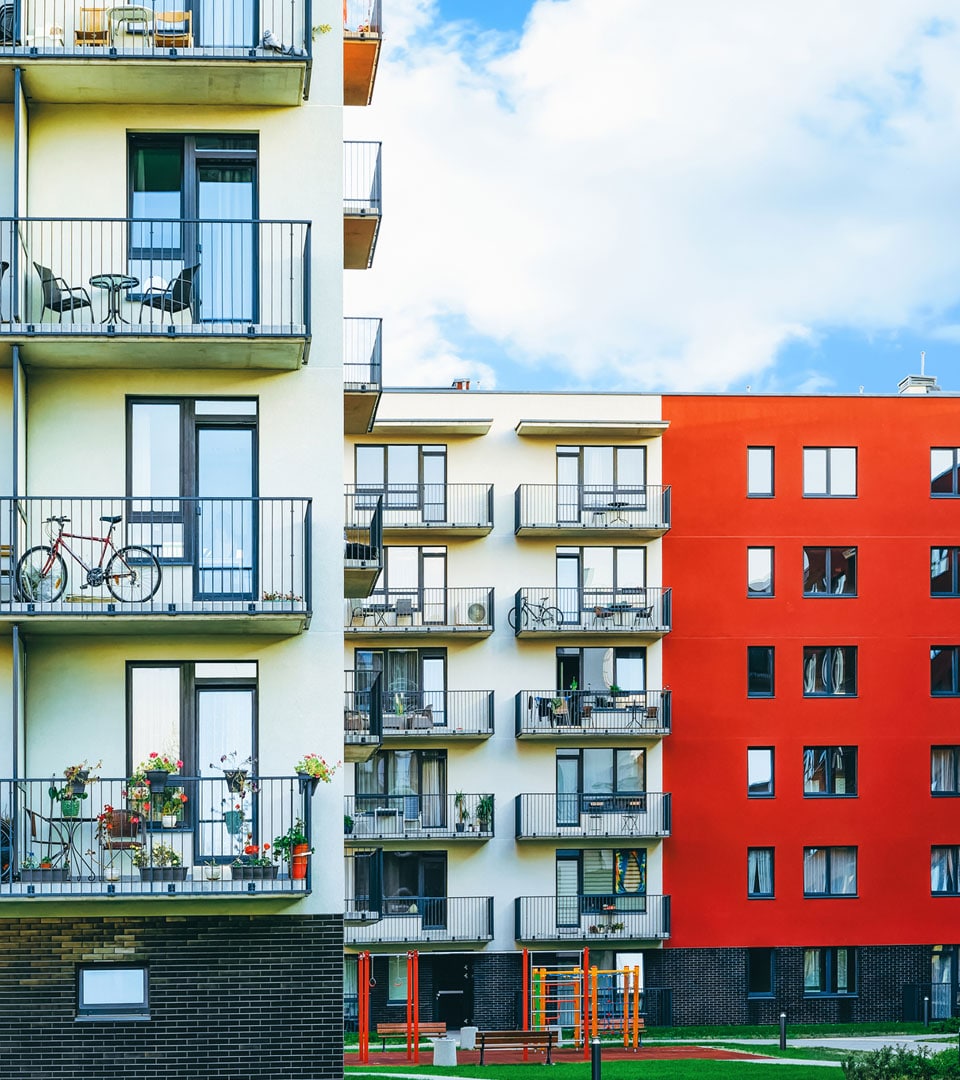 In 2004, the IRS issued formal guidance regarding the use and structure of DSTs as qualified replacement properties in 1031 exchanges. A few more years passed before DSTs became the preferred vehicle for fractional interest 1031 programs.
Before 2009, the more common syndicated 1031 program was the tenants-in-common structure, also known as a "TIC". Today's TIC programs are designed to comply with IRS Rev. Proc. 2002-22, which describes the parameters of a 1031-qualified TIC.
Under a TIC offering, up to 35 investors share legal title to a 1031 replacement property as co-owners. As such, each investor can vote on certain key management decisions but is also required to be a party to a separate purchase loan. Unlike DSTs, TICs can engage in significant capital expenditures.
Ultimately, the simplicity of DSTs (one loan, one owner, one deed) won the day over TICs. Yet TIC programs still exist for investors seeking investment opportunities beyond the scope of a DST structure.