We provide educational resources, professional guidance and access to institutionally-operated real estate options for 1031-exchange investors nationwide.
In How to Retire from Being a Landlord, property owners will learn how to exchange their exhausting and often under-performing rental properties for passive real estate investments, while deferring or even avoiding capital-gains taxes.
If you would like to improve both your lifestyle and income, while potentially diversifying into institutionally-operated real estate across multiple sectors and markets, this book is a must-read.
Have questions about your 1031 Exchange investment options? Call (800) 445-5908 for a risk-free consultation.
Recently Closed Offerings
Looking to perform a 1031 exchange on a real estate investment property?
We partner with real estate investment companies to offer qualified 1031 exchange replacement properties for your investment portfolio. Here are some of the benefits:
Passive ownership of real estate
Institutional management
Built-in, non-recourse, no-application financing
Constantly changing menu of investment property options
Flexible investment amounts
Customizable investment property portfolios
Fast, digital real estate investing–no escrow, no notary
Interested In Learning More?
Click
HERE
to view our schedule of weekly webinars.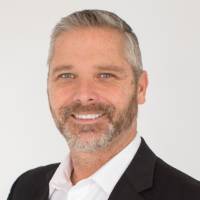 Jason L. McMurtry, MBA
Managing Partner
Jason@1031CapitalSolutions.com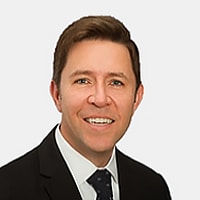 Richard D. Gann, JD
Managing Partner
Rick@1031CapitalSolutions.com
To order a copy of our book, click here: