You built your real estate wealth.
We'd like to help you preserve it.
Jason is the founder and Managing Partner of 1031 Capital Solutions, where he blends more than two decades of experience in the investment industry together with his real estate expertise to provide customized solutions for accredited investors seeking real estate investment opportunities. Through a consultative and collaborative process, Jason seeks to provide guidance and solutions specifically for investors who want exposure to real estate and real estate-backed investments and other tax strategies.
Prior to founding 1031 Capital Solutions, Jason held executive and sales positions at industry-leading firms including Steadfast Capital Markets Group, Berkeley Capital Securities, Grubb & Ellis, ING, Citigroup, Met Life and John Hancock.
A Southern California native, Jason has lived in the San Diego area for most of the last 20 years. He enjoys surfing, sailing, golfing, snowboarding, spending time with his wife Michelle and two children, and has completed two Ironman triathlons.
In 1996 Jason graduated from University of California Santa Barbara with a bachelor's degree in philosophy and holds an MBA from South University. He holds a California real estate license (BRE 01781509), a California insurance license (0B87761) as well as Series 7 (General Securities representative), 63 (Uniform State Securities Agent), and 65 (Uniform Investment Adviser) securities registrations.
Richard (Rick) Gann is a graduate of UCLA and California Western School of Law. He has been a member of the State Bar since 1997. While finishing law school and studying for the bar exam, Rick befriended his then-neighbor, Jason McMurtry. Rick and Jason have worked together, with few interruptions, for over 20 years.
Before transitioning to financial services, Rick practiced law for nine years in the fields of real-estate taxation and estate planning. Rick proudly helped numerous clients manage taxes on their real-estate holdings and investments. Rick's inspiration for helping property owners came from his grandfather, Paul Gann, author of California's Proposition 13, which lowered property taxes and sparked a nationwide movement of fiscal conservatism.
In 2006, Rick joined Jason at Grubb & Ellis, fka Triple Net Properties. As an attorney and licensed real-estate broker, Rick developed and supervised a retail division of the company, offering 1031-exchange solutions through a network of commercial brokers across the country.
Later, at Steadfast Companies, Rick helped lead a capital markets team that raised over $1.5 billion from individual investors to acquire over 100 apartment communities across the South and Midwest. Rick also helped create a new 1031-exchange program, designed for individual investors seeking to co-invest in REIT-owned properties.
Subsequently, Rick was President of the Stira Alcentra Global Credit Fund, which merged in May 2019 with the Priority Income Fund. Rick has been an active member of both the Institute for Portfolio Alternatives (IPA) and Alternative & Direct Investment Securities Association (ADISA) since 2007.
Rick and his wife, Amy, live in Portland, Oregon and also spend a great deal of time in the Seattle area. The Ganns have one son, currently attending college.
As a Vice President of Investments with 1031 Capital Solutions, Michael is responsible for working with clients to educate and assist them with passive replacement property solutions for 1031 exchanges.
Michael Wolff is responsible for educating and assisting clients regarding passive replacement solutions for 1031 exchanges. He has 11 years of sales experience including roles with Pacific Oak Capital Markets and KBS Capital Markets Group syndicating real estate offerings. Michael holds his FINRA Series 7 (General Securities representative) license and Series 63 (Uniform State Securities Agent) license. He lives in the Denver area.
As Vice President of Investments, Jacob is responsible for working with clients to educate and assist them in finding the best replacement properties for their 1031 exchanges. He draws on his vast knowledge of the real estate market and his commitment to excellence to provide his clients with exceptional service and support. Jacob's commitment to transparency, integrity, and passion ensures that his clients receive tailored advice and guidance. Whether you're a seasoned investor or new to the industry, Jacob is dedicated to helping you achieve your real estate goals.
Prior to working with 1031 Capital Solutions, Jacob worked as a Real Estate Broker with a passion for providing top-notch service to his clients. With over a decade of experience in the industry, Jacob has developed a deep understanding of buying, selling, negotiating, and marketing processes.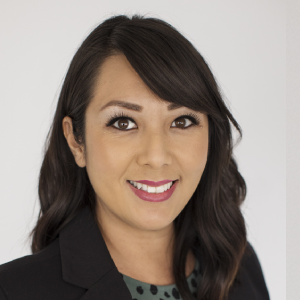 Diana Salinas
Investor Relations Manager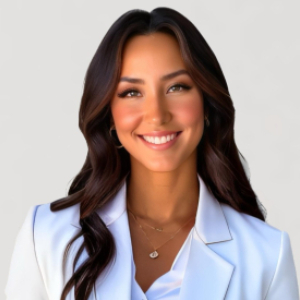 Meena Rancourt
Executive Assistant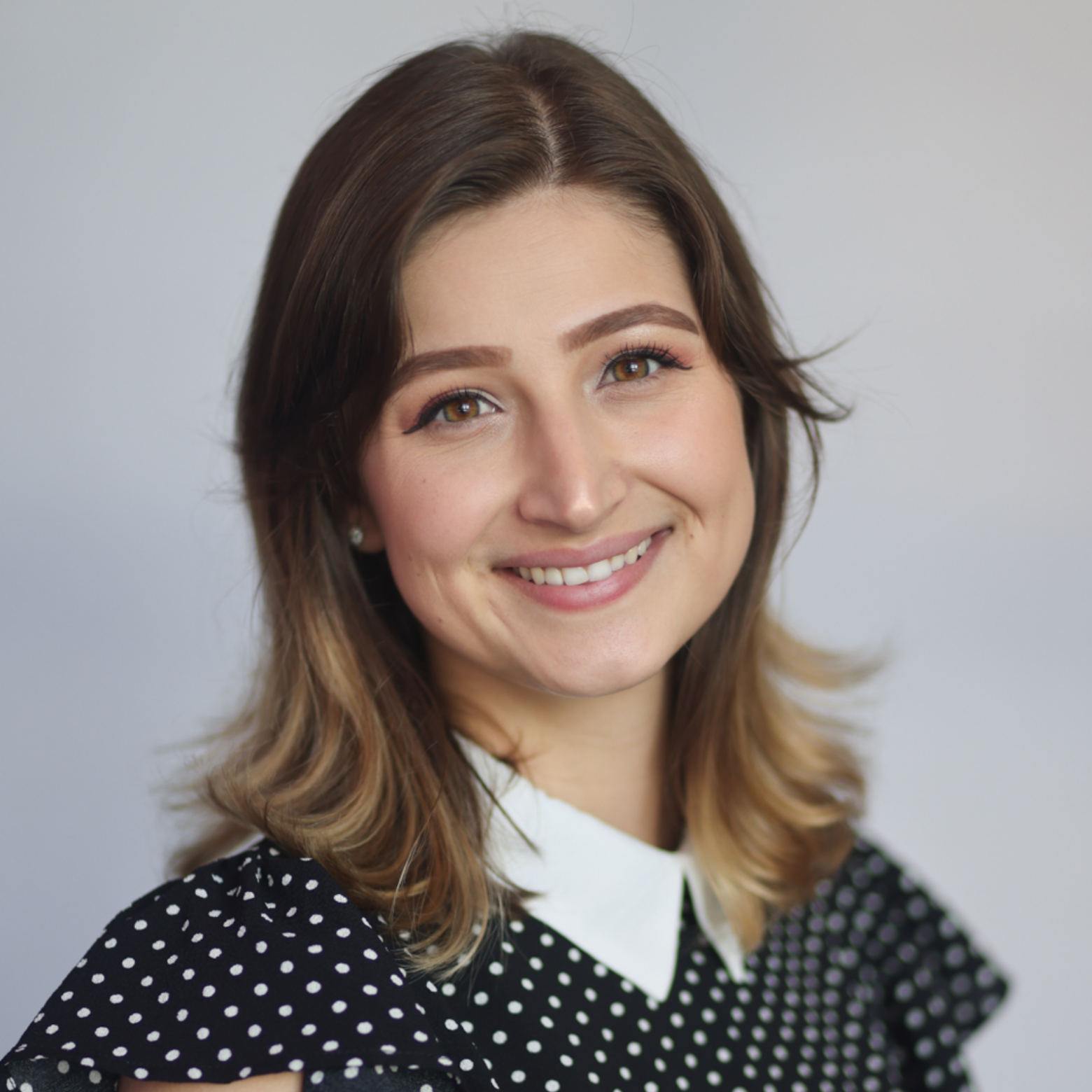 Skyler Sorensen
Transaction Coordinator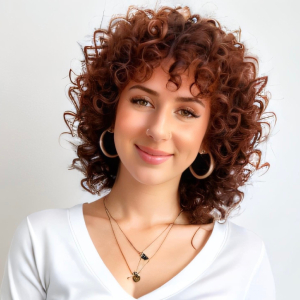 Elena Cook
Administrative Assistant
Our Mission
Our mission is to provide tax-efficient strategies for affluent investors across the U.S.
Our Commitment
Take the time to understand your goals and objectives
Provide valuable advice and analysis
Fully disclose all fees, expenses, risks and limitations related to products and strategies offered
Provide excellent customer service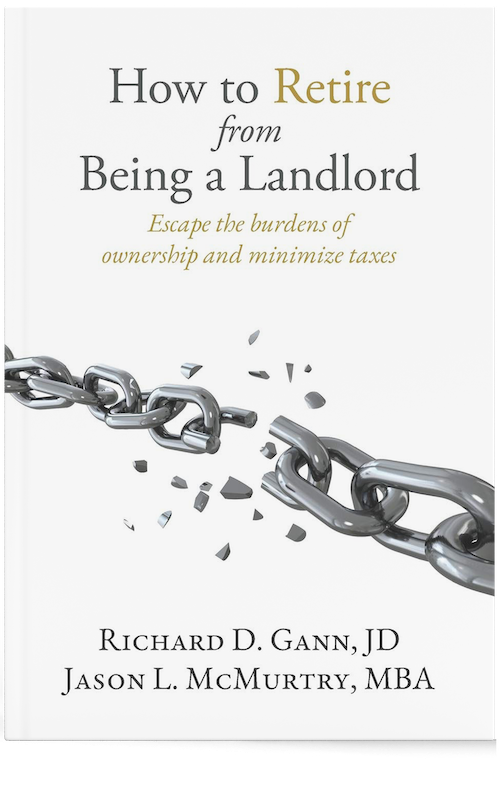 How to Retire from Being a Landlord
If you are looking for the potential to improve your income and diversify into institutionally-operated real estate across multiple sectors and markets, this book is a must-read.
In How to Retire from Being a Landlord, property owners will learn how to exchange their exhausting and often under-performing rental properties for passive real estate investments, while deferring or even avoiding capital-gains taxes.