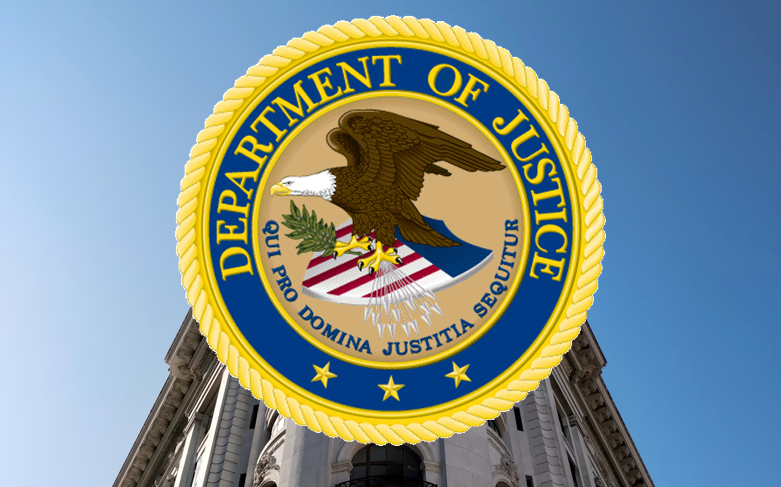 GlenGarry Glen Fraud
This fall, federal criminal investigators charged two Northern California businessmen with defrauding 1,300 investors in their two real estate investment companies.  One of the men, Kenneth Casey, died in May, and the other, Lewis Wallach, is charged with embezzling $26 million to buy personal items such as a Malibu vacation home that Judy Garland once owned, luxury cars, coin collections and private-school tuition. The U.S. Attorney's Office also alleges Wallach used investor funds to invest in personal oil and gas exploration projects and to pay down his credit cards.
Federal officials say these Ponzi Schemers told investors their funds would be used to purchase multi-unit residential and commercial real estate. In reality, a large portion of invested proceeds was used to cover payments to previous investors, according to the SEC.
Sadly, Casey and Wallach are just two people, allegedly, in a long line of professional predators within the real estate investment community.
As much as we may groan about the costs and hassles of complying with myriad securities regulations, the rules really are designed to protect the investing public. Private real estate placements, syndicated through networks of broker-dealers, are typically subject to SEC and FINRA regulations, third-party due diligence reviews, legal tax opinions, additional due diligence by independent brokers, and multi-hundred-page private-placement memorandums ("PPMs") that disclose virtually every conceivable detail and risk regarding a syndicated property.
When unscrupulous hucksters raise capital for bogus real estate programs outside this system, investors are on their own. No oversight. No regulation. Minimal or fraudulent disclosure.
While no real estate securities offering is guaranteed, broadly syndicated programs afford prospective investors with ample data to make an informed decision—after many other eyes have seen the deal.
If someone pitches you on a property or fund in which you have no operating or management participation, such an investment is a security. Only a properly licensed financial professional can legally sell you such an investment (respectfully, this does not include real estate brokers).
Conversely, there are plenty of duly licensed stock jocks and annuity salespeople who "dabble" in real estate, technically allowed to sell such securities but not actually qualified to do so. Before you consider investing in a real estate partnership, fund or other pooled investment, make sure you are working with a qualified and legally-authorized professional, preferably with an expertise in syndicated real estate programs.
At 1031 Capital Solutions, we are proud to have dissuaded a client from investing with Kenneth Casey and Lewis Wallach before it was too late, potentially saving hundreds of thousands of dollars. If you are interested in talking with experienced and credible real estate professionals regarding a 1031 exchange or Qualified Opportunity Zone, please give 1031 Capital Solutions a call today. Thank you.
SOURCE: https://www.marinij.com/2020/09/30/feds-charge-former-novato-businessman-in-massive-ponzi-scheme/
​This information is for educational purposes only and does not constitute direct investment advice or a direct offer to buy or sell an investment, and is not to be interpreted as tax or legal advice. Please speak with your own tax and legal advisors for advice/guidance regarding your particular situation. Because investor situations and objectives vary, this information is not intended to indicate suitability for any particular investor. The views of this material are those solely of the author and do not necessarily represent the views of their affiliates.
Investing in real estate and 1031 exchange replacement properties may involve significant risks. These risks include, but are not limited to, lack of liquidity, limited transferability, conflicts of interest, loss of entire investment principal, declining market values, tenant vacancies, and real estate fluctuations based upon a number of factors, which may include changes in interest rates, laws, operating expenses, insurance costs and tenant turnover. Investors should also understand all fees associated with a particular investment and how those fees could affect the overall performance of the investment.
Securities offered through Concorde Investment Services, LLC (CIS), member FINRA/SIPC. Advisory services offered through Concorde Asset Management, LLC (CAM), an SEC registered investment adviser. Insurance products offered through Concorde Insurance Agency, Inc. (CIA). 1031 Capital Solutions is independent of CIS, CAM and CIA.