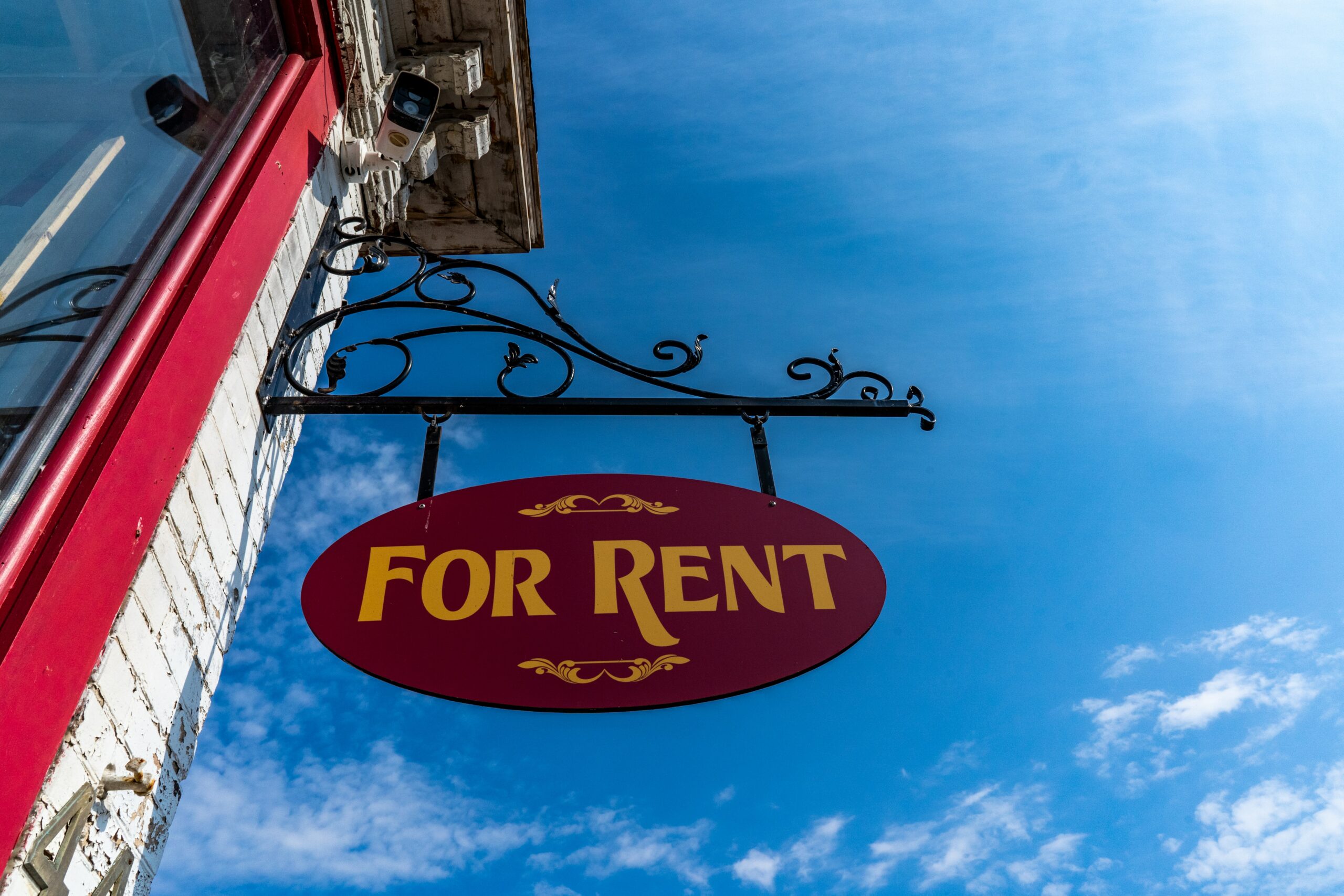 Renters May Have to Keep Renting
Renters May Have to Keep Renting
The pace of U.S. home prices broke records in April.
Using an average of the S&P CoreLogic Case-Shiller National Home Price Index and Federal Housing Finance Agency tracking, the average price of a home surged 15.15% since April 2020.
According to the Wall Street Journal, home prices have surged this year due to demand from low mortgage-interest rates and a continued shortage of homes for sale. As many of our SFR rental-owning clients have experienced, houses today often generate multiple offers and sell above asking price. This phenomenon is reportedly national, affecting buyers and sellers in markets big and small.
For the 23rd straight month, Phoenix saw the fastest YOY home-price growth in the country, at 22.3%. followed by San Diego at 21.6%. Charlotte, N.C., Cleveland, Dallas, Denver and Seattle all recorded record-high annual price gains, according to the Wall Street Journal.
The supply/demand imbalance for houses is not likely to shift in the near future. Despite recent signals from the Fed of pending increases in interest rates, any changes will be slow and incremental. Moreover, the 2020 pause in new housing construction exacerbated an already-low supply.
The result is a goal line that keeps moving down the field. An aspiring first-time buyer with $55,000 of the required $60,000 saved to buy a $300,000 home last year now needs $69,000 to buy that same home at $345,000 this year. And by the time she saves another $14,000, the price may be even higher.
In the meantime, most renters may have to keep renting. Candidates for homeownership are likely to seek class-A apartment communities or single-family rental homes while waiting to buy. As the average waiting period to buy grows longer, demand for quality rental housing should continue to support rental rates. Of course, this assumes that the rental housing in question is located in markets with population growth, job growth and a reasonable pipeline of new supply.
In the pandemic economy, multifamily real estate held firm while sectors like hospitality and office suffered long-term setbacks. People will always need a roof over their heads, and for millions of hard-working Americans, that roof is likely to be atop an apartment building for years to come.
______________________________________________
Source: Friedman, Nicole. "U.S. Home-Price Growth Rose to Record in April." Wall Street Journal, June 29, 2021.
This is for informational purposes only and there are material risks associated with investing in real estate securities including liquidity, tenant vacancies, general market conditions and competition, lack of operating history, interest rate risks, the risk of new supply coming to market and softening rental rates, general risks of owning/operating commercial and multifamily properties, short term leases associated with multi-family properties, financing risks, potential adverse tax consequences, general economic risks, development risks, long hold periods, and potential loss of the entire investment principal. does not constitute as individual investment advice. The S&P® 500 Index is a widely recognized capitalization-weighted index that measures the performance of the large-capitalization sector of the U.S. stock market. Direct investment in an index is not possible.
1031 Capital Solutions does not offer legal or tax advice. Please consult the appropriate professional regarding your individual circumstance.
Past performance and forecasts are not a guarantee of future results. The data contained in this material was obtained from third-party sources believed to be reliable; however, 1031 Capital Solutions, CIS, CAM and CIA do not guarantee the accuracy of the information.
​This information is for educational purposes only and does not constitute direct investment advice or a direct offer to buy or sell an investment, and is not to be interpreted as tax or legal advice. Please speak with your own tax and legal advisors for advice/guidance regarding your particular situation. Because investor situations and objectives vary, this information is not intended to indicate suitability for any particular investor. The views of this material are those solely of the author and do not necessarily represent the views of their affiliates.
Investing in real estate and 1031 exchange replacement properties may involve significant risks. These risks include, but are not limited to, lack of liquidity, limited transferability, conflicts of interest, loss of entire investment principal, declining market values, tenant vacancies, and real estate fluctuations based upon a number of factors, which may include changes in interest rates, laws, operating expenses, insurance costs and tenant turnover. Investors should also understand all fees associated with a particular investment and how those fees could affect the overall performance of the investment.
Securities offered through Concorde Investment Services, LLC (CIS), member FINRA/SIPC. Advisory services offered through Concorde Asset Management, LLC (CAM), an SEC registered investment adviser. Insurance products offered through Concorde Insurance Agency, Inc. (CIA). 1031 Capital Solutions is independent of CIS, CAM and CIA.