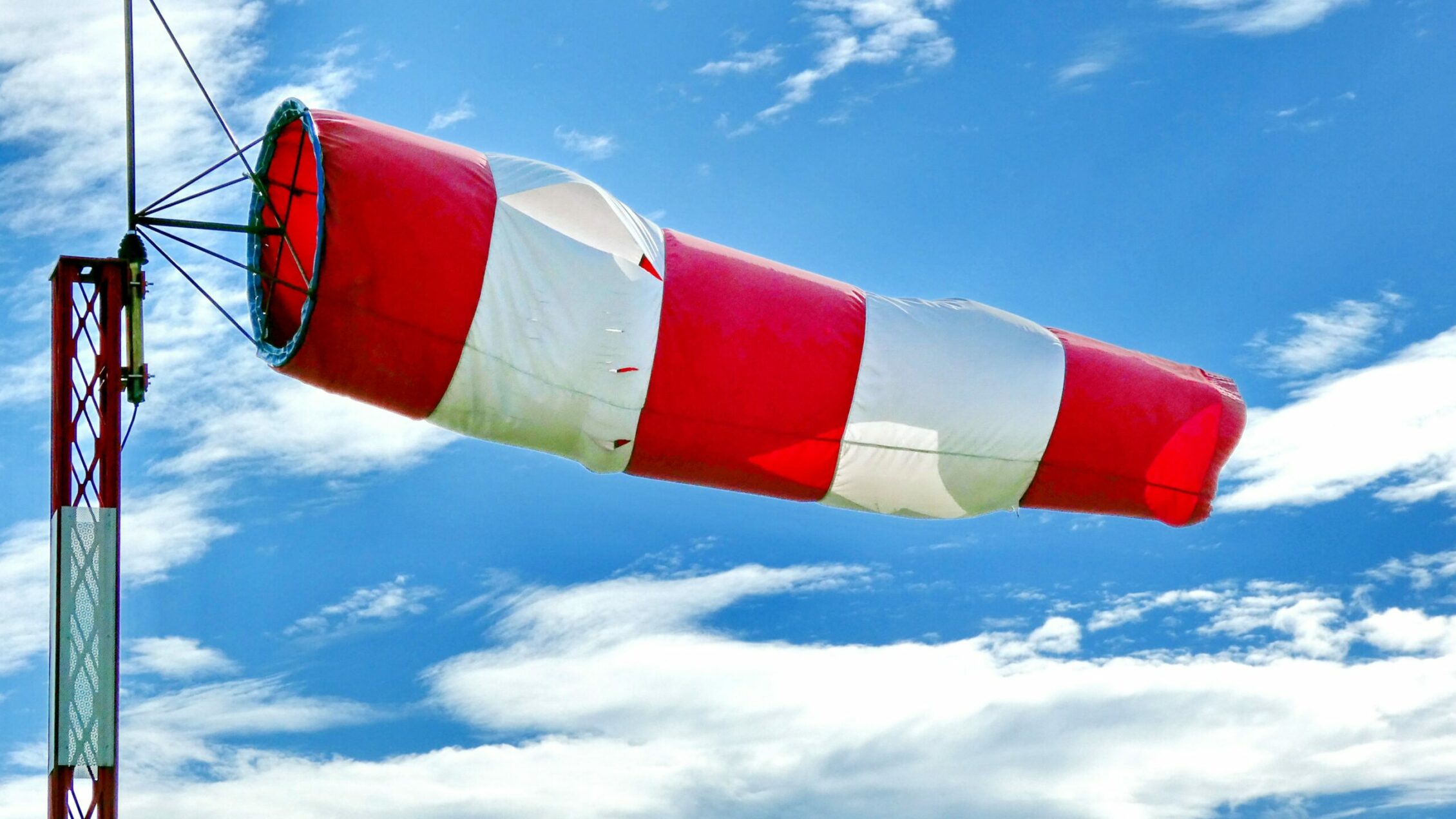 Commercial Real Estate Forecast Looks Positive Despite Economic Challenges
Commercial Real Estate Forecast Looks Positive Despite Economic Challenges
Commercial Real Estate Viewpoint: The Good, the Bad, and the Still Not Quite Sure
Despite rising interest rates—which the Fed has all but guaranteed will continue to rise in the coming months as it wages "unconditional battle to bring down searing inflation"[1] –nearly three-quarters of leading real estate investment executives surveyed for a recent DLA Piper report said they feel bullish about commercial real estate investment for the next year.[2]
According to the survey, one signifier of optimism is an abundance of investment capital that is available from private equity funds, endowments, institutional investors, and global investors. As market conditions stabilize, these investors are seeking a place to put their capital, and commercial real estate remains an attractive option.[3]
With strong performance indicators in many commercial real estate asset classes, investors will continue to turn to this sector, as evidence suggests that people tend to prefer investing in physical assets during times of uncertainty.[4]
Moreover, growth in the multifamily property space continues to accelerate, particularly for secondary markets, according to Forbes. With low housing supply, high prices, and constant demand, growth and strong performance are expected by many industry experts.[5]
Causes of Concern for Commercial Real Estate's Outlook
While supply chain issues and geopolitical issues are still mentioned as concerns, inflation remains the headline topic for all investment sectors as well as the larger economy. Yet commercial real estate remains somewhat protected against inflation. According to Forbes, commercial real estate tends to hold and increase in value during inflationary periods because space is continually shrinking while demand remains strong. [6] Further, asset classes with the ability to reprice themselves due to short lease cycles, such as multifamily and industrial real estate, "are viewed as a good bet because you can raise your rents to…at least keep up with inflation."2
Commercial Real Estate Not Immune from Uncertainty
Though the 12-month outlook in commercial real estate is mostly bullish—particularly for logistics centers, multifamily properties, life sciences-related developments, and data centers—uncertainty  remains for offices, according to the survey. With remaining hesitancy by many white-collar workers to return to in-person work, the future of office spaces and their supporting businesses (restaurants, coffee shops, and cafes) remains ambiguous.
The lack of predictability in the past few years may have produced some unexpected positive outcomes for the commercial real estate sector. Many industry leaders were forced to notice and address issues that had beset the sector for some time.  According to a report by Deloitte, the pandemic has enabled commercial real estate to adapt to changing times by tackling climate and sustainability concerns as well as adopting new, more efficient technologies and systems. [7]
Given these industry trends, most commercial real estate experts hold a positive outlook for the next 12 months despite challenges.
For more information about tax-advantaged real estate investments, please call 1031 Capital Solutions at 1-800-445-5908 or visit our website, 1031capitalsolutions.com.
_____________________
This is for informational purposes only, does not constitute as investment advice, and is not legal or tax advice. Because investors situations and objectives vary this information is not intended to indicate suitability for any particular investor. Please consult the appropriate professional regarding your individual circumstance.
Statements concerning financial market trends are based on current market conditions, which will fluctuate. Past performance is not indicative of future results.
There are material risks associated with investing in real estate securities including illiquidity, general market conditions, interest rate risks, financing risks, potentially adverse tax consequences, general economic risks, development risks, and potential loss of the entire investment principal.
The data contained in this material was obtained from third-party sources believed to be reliable; however, 1031 Capital Solutions, CIS, and CAM do not guarantee the accuracy of the information.
Securities offered through Concorde Investment Services, LLC (CIS), member FINRA/SIPC. Advisory services offered through Concorde Asset Management, LLC (CAM), an SEC-registered investment adviser. 1031 Capital Solutions is independent of CIS and CAM.
[1] Reuters, Fed Vows 'Unconditional' Inflation War, Says Soft Landing Still Possible, June 17, 2022
[2] DLA Piper, 2022 State of the Market, May 17, 2022
[3] Reit.com, Commercial Real Estate Seen as Good Option in Times of Inflation, Geopolitical Conflict, May 24, 2022
[4] Benzinga.com, Commercial Real Estate Investment May Be Seen As Sound Hedge Against Inflation Worries, May 19, 2022
[5] Forbes.com, Seven Trends Driving Commercial Real Estate In 2022, Feb 16, 2022
[6] Forbes.com, Three Ways Commercial Real Estate Protects Against Inflation, Dec 17, 2021
[7] Deloitte.com, 2022 Commercial Real Estate Outlook, Nov. 17, 2021