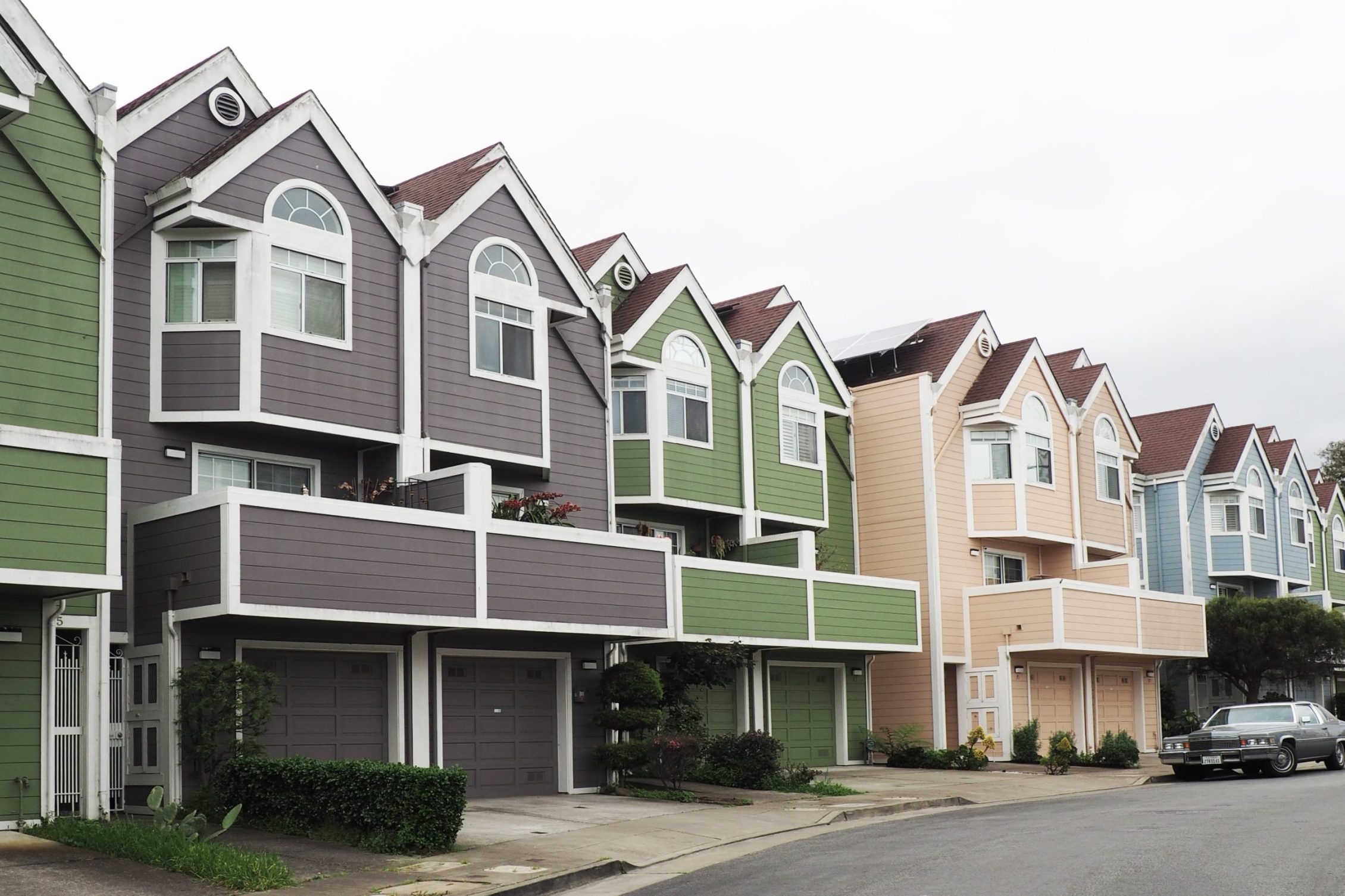 Understanding DSTs
Understanding DSTs
Delaware Statutory Trust (DSTs) are growing in popularity and becoming a larger segment of the real estate investment market. Do you understand how they work?
Join us for our 30 minute on-line presentation, 'Understanding DSTs' where you will learn about:
DST Basic Overview
DST Benefits
DST Risks and Limitations
The Benefits of Working with 1031 Capital Solutions
This is for informational purposes only and does not constitute an offer to purchase or sell securitized real estate investments. Because investor situations and objectives vary this information is not intended to indicate suitability for any particular investor. Investing involves risk, including the risk of loss of income and principle. Private placement securities are suitable for accredited investors only. This material is not to be interpreted as tax or legal advice. Please speak with your own tax and legal advisors for guidance regarding your particular situation.
Securities offered through Concorde Investment Services, LLC (CIS), Member FINRA/SIPC. Advisory Services offered through Concorde Asset Management, LLC (CAM), an SEC-registered Investment Adviser. 1031 Capital Solutions is independent of CIS and CAM.